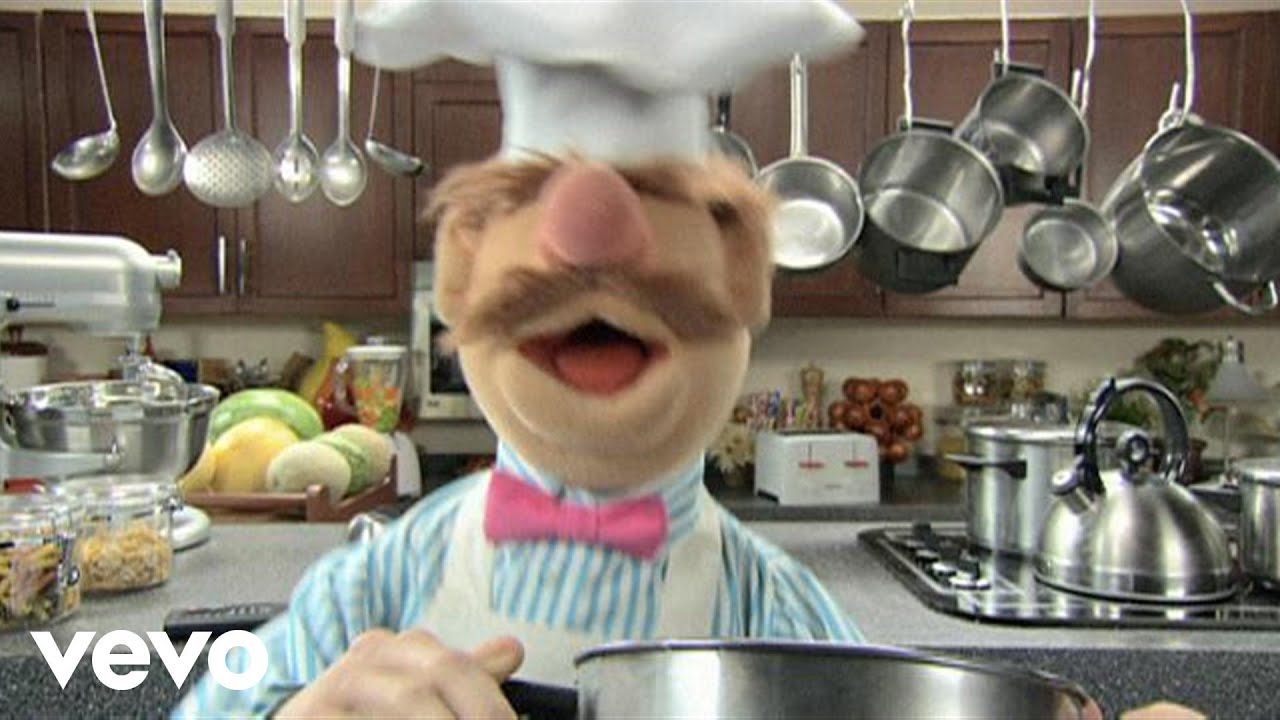 Two venerable innovations unite: The Muppets + Popcorn
Thanks to my brother for showing this to me. The Muppets have apparently been doing covers as of late.
categories:
- listen
- watch
tags:
- music
Comments
Comment by Tim on 2010-12-13 14:51:41 +0000
Hey David,
Seen as, in our brief correspondence after the Portal 2 article, you told me you're subscribed to thekneelingzombies's RSS feed, I'm just informing you the site is being moved. It really is totally unavoidable.
We're now at thelonelyheadcrab.com
I'm sorry, it really was unavoidable xD
Tim
Comment by David on 2010-12-13 15:34:03 +0000
Not a problem, I've switched to the new feed. Thanks for the heads up.
Comment by The Kneeling Zombie on 2010-12-17 10:13:32 +0000
The Kneeling Zombie is dead. So is The Lonely Headcrab. To put it frankly, the site is permanently gone. All of us here are disappointed and saddened, but it truly is unavoidable. Thank you for being, to our knowledge, our only loyal reader.
Have a Fine Day,
All 3 The Kneeling Zombie ex-Authors
Comment by David on 2010-12-17 10:21:47 +0000
I'm sincerely sorry to hear that and hope your future endeavors work out well. Feel free to email me or comment if you get a new website started.