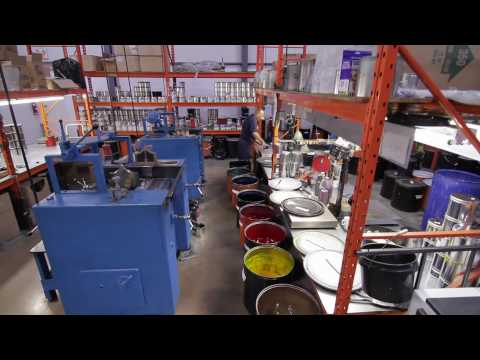 Color is one of my favorite things. Transforming natural pigments to create art and beauty is a very human activity. Did this make anyone else hungry?
YouTube – How Ink Is Made.
categories:
- watch
tags:
- color
- design
Comments
Comment by LG on 2010-10-04 23:39:36 +0000
ahhh found the link:
http://inspirationlab.wordpress.com/2010/04/16/so-you-need-a-typeface/
Comment by David on 2010-10-05 17:29:50 +0000
Looks like a helpful poster. Would be great to have that printed out and in my room.