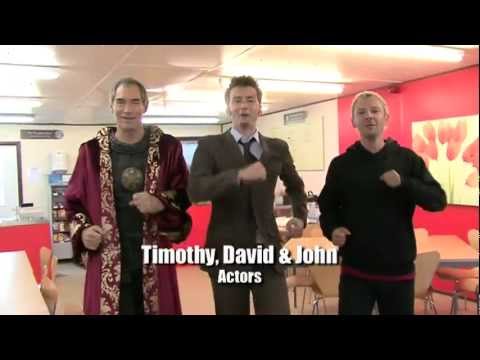 These videos following the last episode of the RTD Doctor Who era will make you smile. The first is above. The second can be viewed after the break.
[via Radio Free Skaro]
categories:
- watch
tags:
- television
Comments
Comment by Hannah on 2011-12-01 21:03:04 +0000
You are so inspirational!